Financial Fitness School
Post Holiday Budget Blues: Employee Debt, Dread and Depression
Employee Debt, Dread and Depression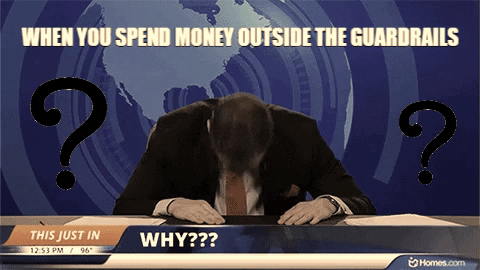 The lights and decorations are put away for another year. Vacations are over. Leftovers are long eaten and 2020 resolutions made and, maybe even broken already! And then, an overwhelming feeling of sadness, sluggishness, unmotivated and, frankly, worried-about-bills work force pushes themselves back into the routine after the Holidays. High-interest credit card bills are looming from, often, well-intentioned-but-reckless-spending and time is taken by employees, often up to 3 hours per week... ON company time, to try and manage their Holiday bills.
Q1 is the perfect time for a post-holiday Lunch and Learn to give your Team a firm, financial foundation of understanding and a game plan for the year.
Click Here for a list of Financial Literacy and Budgeting Lunch and Learns, ensuring that a better understanding of their finances will help move employees from overwhelmed and worried into a sense of financial control. Help your workforce get back on track.